About this album: Portraits Of Porter
The idea for recording a compilation of Cole Porter tunes had been with me for some time. It goes without saying that I love the craft of this prolific songwriter. While performing at the historic Bemelmans Bar, at the Carlyle Hotel, with its murals by Ludwig Bemelmans, the idea began to take on shape when Jacqueline Matisse, wife of Henry Matisse's grandson, told me, "You play as if you were filling a canvas." This, undoubtedly, was the catalyst that inspired me to title this CD Portraits of Porter.
I was further encouraged to embark on this project by another guest at the hotel who gave me a rare book, entitled Cole. This exquisite book, edited by Robert Kimball and with an essay about Porter by Brendan Gill, contains photos, anecdotes, and the lyrics of nearly 200 songs. A particular piece of memorabilia in the book caught my eye: a piece of paper on which Porter had written additional lyric for his song "All of You" from Silk Stockings. To my knowledge no one had ever used them, and so I decided to use the "abandoned" lyric and collaborated with Tim Ouimette in an arrangement for big band.
Over the course of my career, I have become aware that my musical interpretations, while affected by many influences—ranging from the condition of the piano to the attention of my audience to my mood while performing—almost always emerge as imaginary paintings, so that the listener is also "able to see" the music.
Most Porter songs (with the exception of "Kate the Great") have been recorded countless times and heard equally as often. My challenge was to allow myself to be free from constraints that might have influenced other artists' presentations. My renditions are inspired by two dynamic aspects of a song: the lyric attached to the melody and the melody attached to the lyric.
For instance my collage of Porter's question "What Is This Thing Called Love?" and using Johann Sebastian Bach's "A Musical Offering" as the answer, inspired me to find the commonality of these two melodies simply because their titles complement each other. Porter's "So In Love" with its overwhelmingly passionate lyric (… "so taunt me and hurt me, deceive me dessert me, I'm yours till I die…") moved me to dip into the musical palettes of Frederick Chopin and Sergei Rachmaninov. This produces many different tonal shades, as a first time listener to the album proposed, "every track is so different even your voice sounds different." With that I feel I have achieved my goal of adding my own colors to Porter's work. So I invite you to use your imagination to color your own canvas inspired by this album.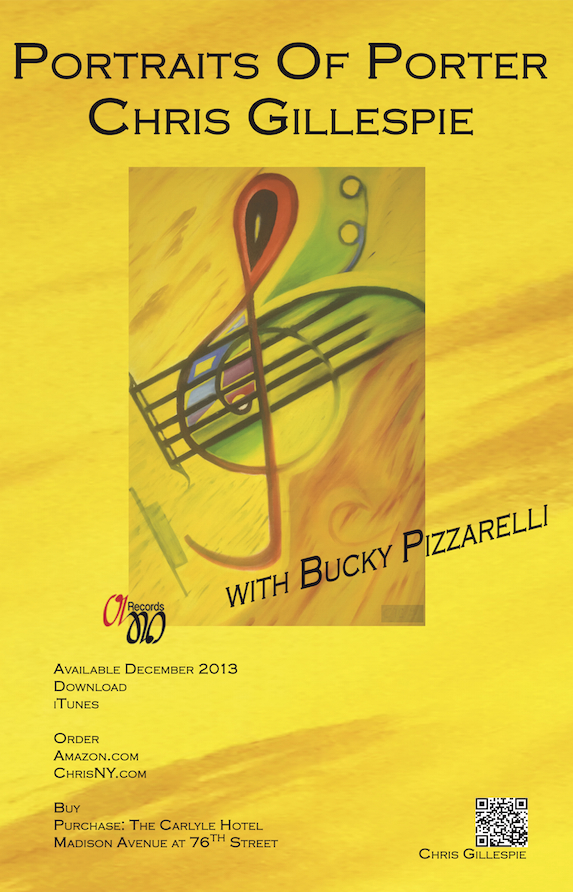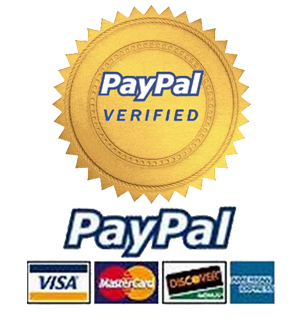 By Dave Howell, The Morning Call (Leigh Valley's Newspaper)

Style, grace, sophistication, and class. That is what you associate with the great songs of Cole Porter, George Gershwin and other contributors to the Great American Songbook.
It also describes Chris Gillespie, … Gillespie combines a smooth, expressive voice with fluid piano work. With Keith Loftis on sax and Dmitri Kolesnik on bass, each classic song they present is a takeoff point for thoughtful musical improvisation ....